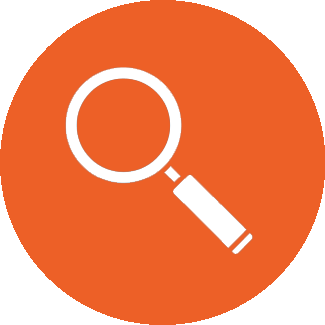 LESS IS MORE.
Mission creep kills growth. We help nonprofits focus their activities and resources on what achieves the greatest impact.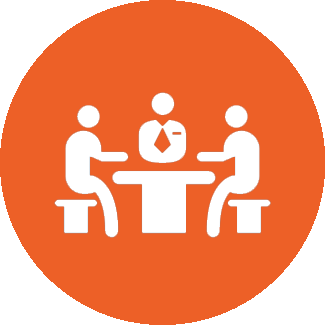 WE'RE TEAMMATES, NOT CONSULTANTS.
Triad is an addition to your team. Candid conversation and ah-ha moments happen by our best collaborative efforts.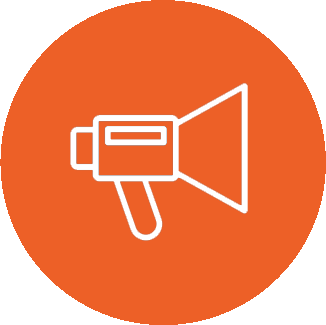 MESSAGING IS EVERYTHING.
A great story and highly-focused and measurable results resonate with donor audiences most powerfully.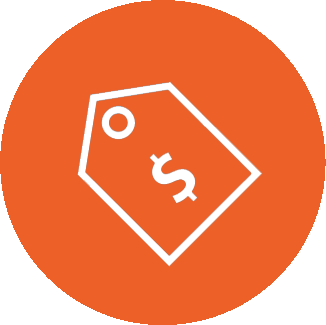 OUR SERVICES MUST BE ACCESSIBLE.
Seasoned fundraising help doesn't have to hurt. Charging hefty, lawyer-like rates doesn't help anyone.
A CULTURE OF PHILANTHROPY COUNTERS TURNOVER.
Turnover is inevitable, but organizations that learn and embrace a culture of philanthropy are far less likely to experience regular turnover amongst development staff and beyond.
FUNDRAISING & PROGRAMS CAN BE BALANCED.
Too often fundraising and programs compete for leadership attention and priority.  Well-architected programs, including your fundraising program, will never compete.
They came from right, left and center. Nonprofits looking for part-time, competent talent to take on their latest campaign or provide human capital to meet with prospective donors.
They all had money in the bank, and they wanted their new hire to start tomorrow. But, who? Who would take on this part-time, contractual work? Who could embrace their story? Who was competent enough and yet, willing enough to work for far less than competitive wage?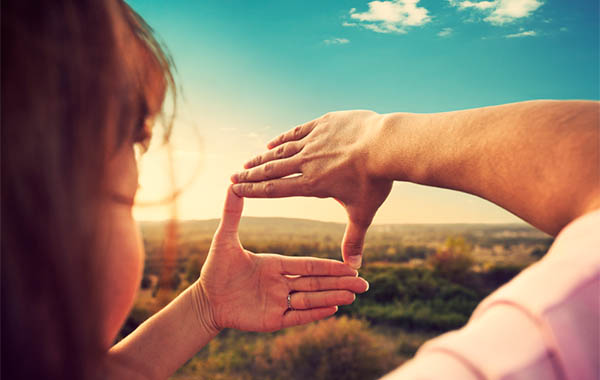 Seeing an unmet need for part-time, well-qualified talent in the nonprofit and social enterprise marketplace, Lauren, Triad's founder, moves to action.
Out of all these many conversations with nonprofit executives, she forms a company with some of her closest colleagues – a company willing to get in the trenches of fundraising and communications work for emerging organizations on terms that their budget and bandwidth can handle.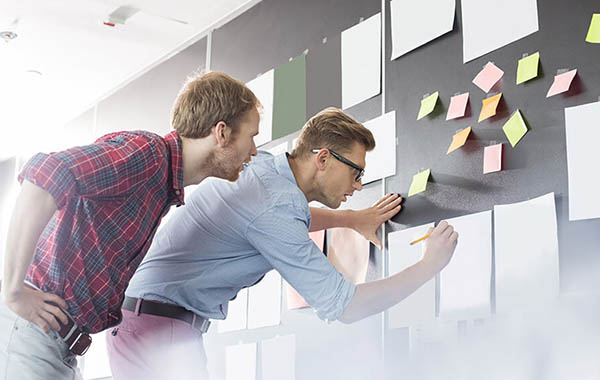 While the commitment to trench work remains, time has led the company into boardrooms, into greater influence over client strategy, and into creating curriculum designed to mature and to bring greater capacity to the organizations we so proudly serve.
More than 25 years of combined experience as both donors and fundraisers.
For over a decade, Lauren Dillon is a dynamic, advisory professional serving the fundraising efforts of various nonprofits and social impact enterprises. She founded Triad Resource Group to meet the specific organizational needs of emergent organizations seeking to increase funding, to operate more philanthropically, and to execute with greater clarity and focus. Lauren has extensive and diverse experience sitting on several sides of the "donor table" as fundraiser, consultant, and volunteer board member among them. These roles equip her with an intimate understanding of the many challenges and nuance involved with donor development. As a collaborative leader, she is committed to 'getting into the trenches' with Triad's clients, working together to do whatever it takes to produce real results that further their mission and drive maximum impact.
The majority of her time with clients is spent in major gift cultivation, relationship management, systems efficiency, and grant writing.
Lauren has significant, advanced education in international public administration and has layered this acumen with certificates in fundraising management. Additionally, she's a Certified Trainer of the StartingUp Now™ curriculum for nonprofit startups, helping them to architect the foundational lumber of their inspired vision.
Lauren has spent her life in urban settings around the globe, but looking at her hobbies of crafting, embroidery, archery, and canning you'd never know it. These interests speak to her love of quiet places, nature and the balance they bring to life.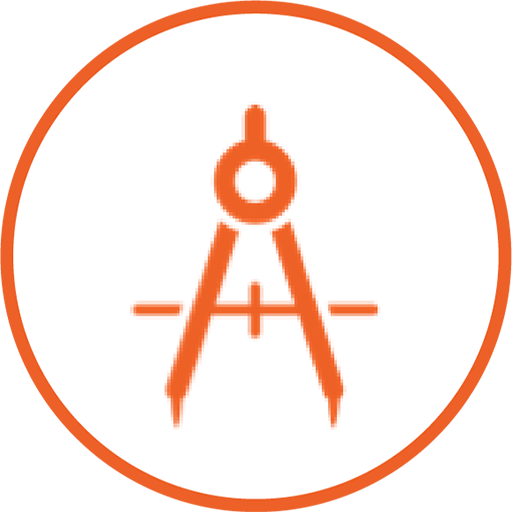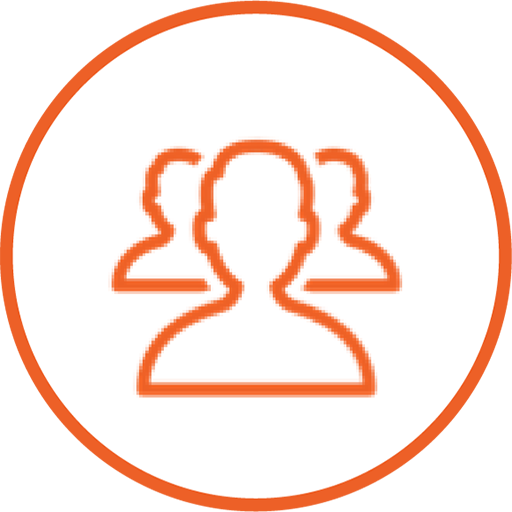 LEADERSHIP + TEAM BUILDING
PROGRAM + EVENT MANAGEMENT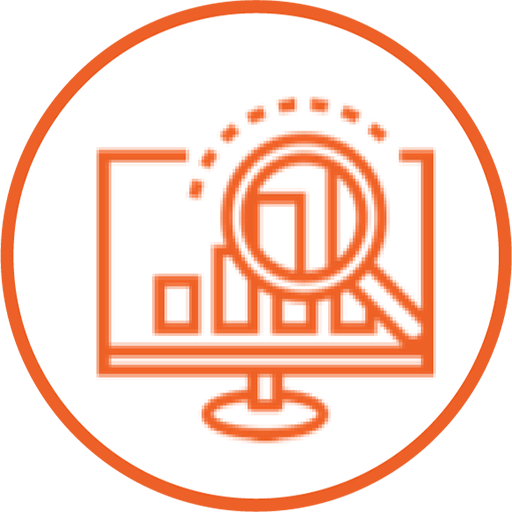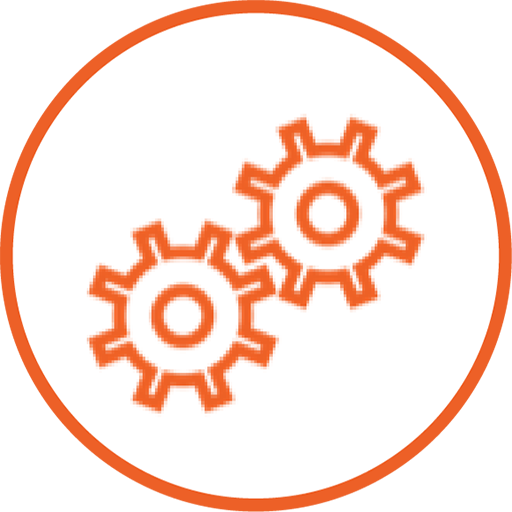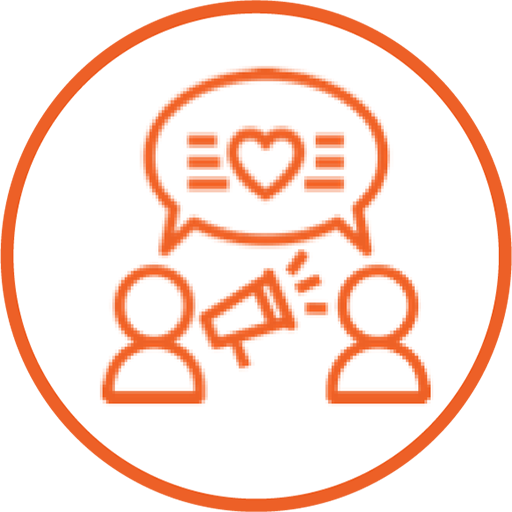 SYSTEMS, POLICIES, PROCEDURES

THE CHICAGO COMMUNITY TRUST
ANDERSONVILLE CHAMBER OF COMMERCE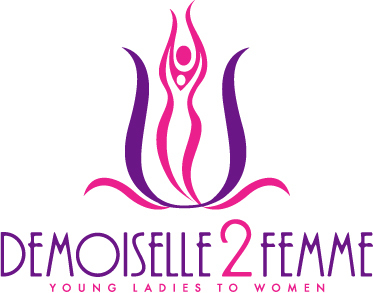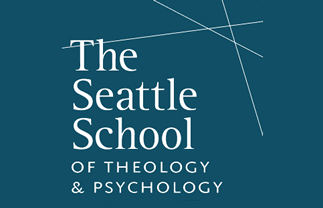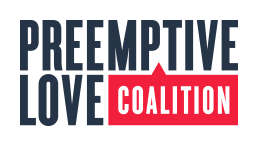 PREEMPTIVE LOVE COALITION
THE PREGNANCY HELP CENTER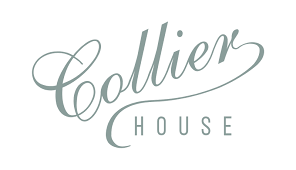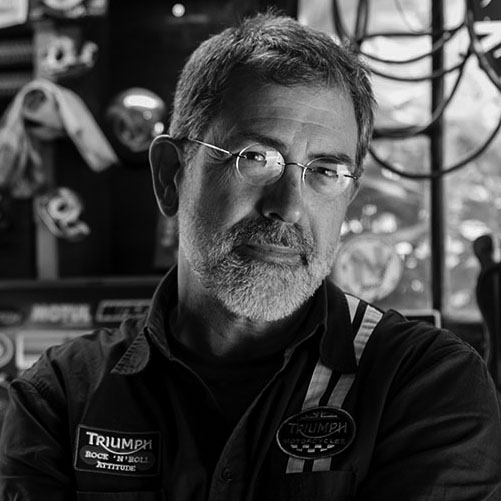 Non-profit web strategy, design, development, and managed WordPress cloud hosting services.
BIRKEY.COM
Sonya Perez-Lauterbach
Executive Coaching
SPL Coaching