Impact Planning™
We help your nonprofit become the kind of organization that donors love to fund: those with a great plan, a great story, and great impact.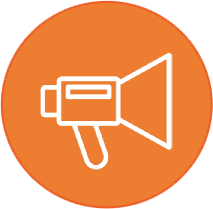 Communications
Clients trust us to be their voice to the marketplace. Triad helps you develop an effective communications strategy—and we can execute it for you. We serve in this role for many clients, both to their clients and their donors.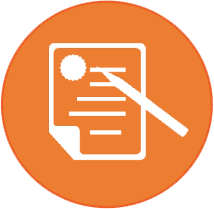 Grant Writing
Armed with clarity of mission, compelling messaging, and demonstrable impact, your organization will be poised to grow your programs by growing the donors who fund them.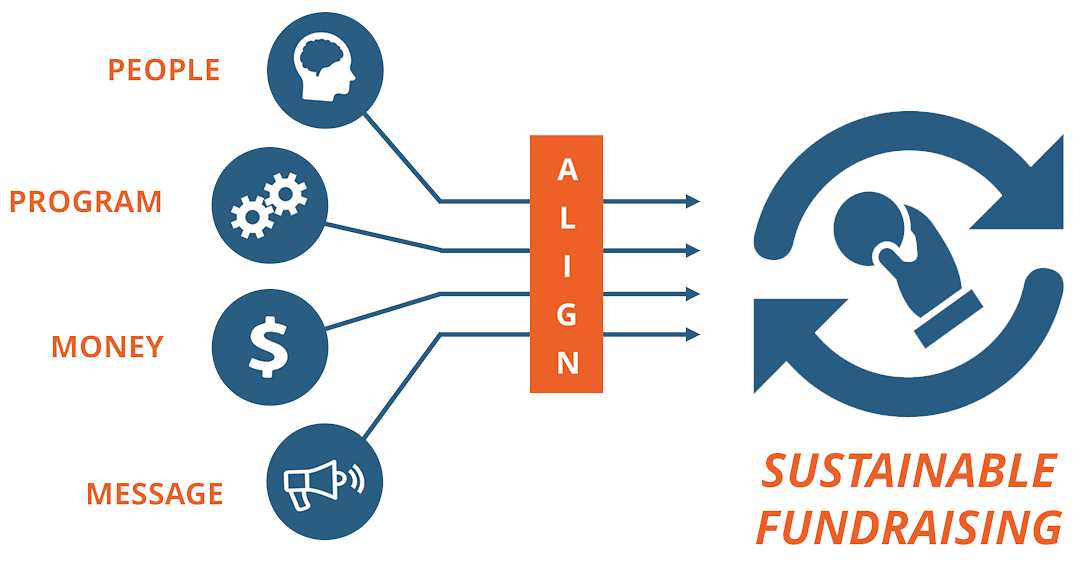 "…the professionalism, development expertise and capacity building services provided to our organization by Triad Resource Group are creating the type of infrastructure needed to not only sustain but grow!"
Sherida Morrison, CEO, Demoiselle 2 Femme, NFP
"Triad Resource Group has been a great help to Chicago Fellowship."
Ray Carter, Chicago Fellowship
"Triad Resource Group is the innovative, energetic, optimistic shot in the arm we needed…"
Melissa Lorraine Hill, Executive Director, Theater Y